Geotest Group is a professional team of Geotechnical engineers that provides services in Australia and NZ.
Receive Prompt Fee Proposal
OUR PROJECTS
Explore Recent Projects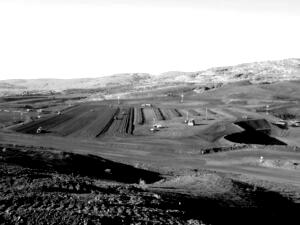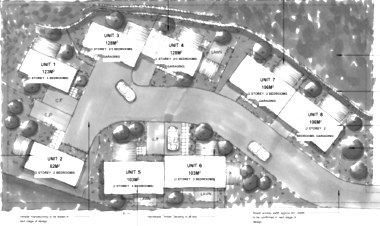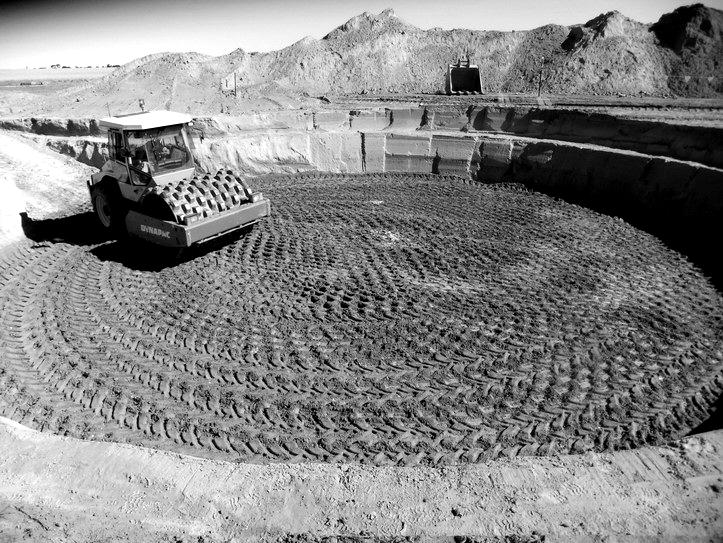 Geotest Group: Soil Testing FAQs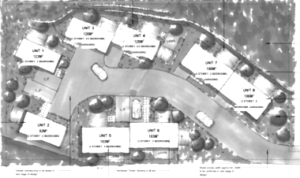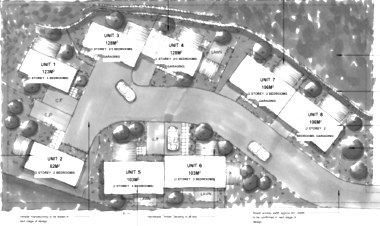 1. What is Soil Testing and Why is it Important?
Soil testing is a crucial process that involves analyzing the properties and characteristics of the soil on a construction site. It helps determine the soil's composition, strength, stability, and other factors that can impact construction projects. Soil testing is essential to ensure the safety, longevity, and success of any construction endeavor.
2. What Types of Construction Projects Require Soil Testing?
Soil testing is necessary for various construction projects, including residential, commercial, industrial, and infrastructure developments. Whether you're building a house, a high-rise building, a road, or a bridge, understanding the soil conditions of the site is essential for designing appropriate foundations and ensuring overall project stability.
3. How Does Soil Testing Benefit Construction Projects?
Soil testing provides several benefits to construction projects. It helps engineers design foundations that can withstand the soil's load-bearing capacity, preventing issues like subsidence or structural failure. It also identifies potential risks and challenges early, allowing project managers to implement measures for risk mitigation. Additionally, soil testing optimizes resource allocation and ensures compliance with regulations.
5. How Does Geotest Group Ensure the Accuracy of Soil Testing
Geotest Group is dedicated to delivering accurate and reliable results. Our experienced team of geotechnical engineers follows stringent quality control processes. Reports undergo thorough reviews by Senior and Principal Engineers to ensure accuracy before submission. This meticulous approach guarantees that our clients receive dependable information for their projects.
6. How Much Does Soil Testing Cost?
The cost of soil testing varies based on factors such as the size of the project, location, depth of testing, and specific requirements. Geotest Group offers competitive pricing for our comprehensive soil testing services. Feel free to contact us for a customized quote tailored to your project's needs.
7. Does Soil Testing Account for Site Slope?
Yes, soil testing takes into account the slope of the site. Soil conditions can vary significantly based on the site's slope, and this information is crucial for designing stable foundations. Soil testing helps engineers understand how the slope affects factors like soil stability, drainage, and erosion potential.
8. Can Soil Testing Results Impact Design Decisions?
Absolutely. The results of soil testing play a significant role in design decisions. They guide engineers in selecting appropriate foundation types, construction methods, and materials. With accurate soil testing data, design decisions can be informed, efficient, and effective.
9. How Do I Get Started with Geotest Group for Soil Testing?
Getting started with Geotest Group is easy. Simply contact our team to discuss your project's requirements. We'll work with you to determine the scope of soil testing needed and provide you with a tailored quote. Our expert team will guide you through the entire process, from initial testing to delivering accurate results that contribute to the success of your project.
Industry Home